We all know how high calorie alcoholic drinks can squash a healthy and clean living lifestyle. I thought this site was interesting for it lists the calorie-to-alcohol ratio of common alcoholic drinks. Jose Cuervo, and Crown Royal lead the way for more bang with fewer calories. Vodka is not too far behind.
my go to drink= soda, vodka, lime!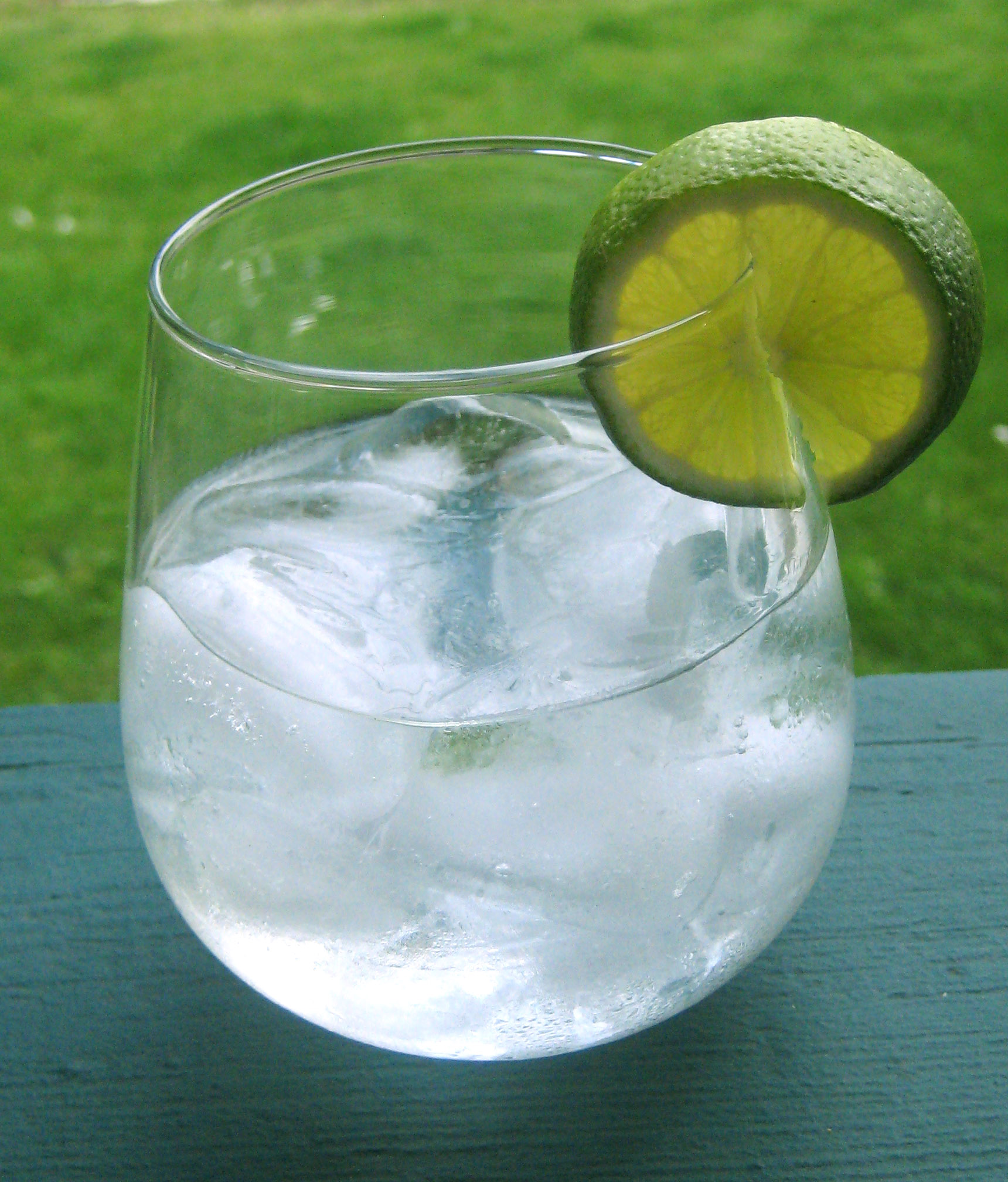 The site owners get their information, when possible, directly from the alcohol brands. Check it out.
PLEASE DRINK RESPONSIBLY!
Cheers.
http://getdrunknotfat.com/